Explore the Drifting Realms, a surreal collection of worlds all caught on the brink of dissolution. Venture everywhere, including the skies.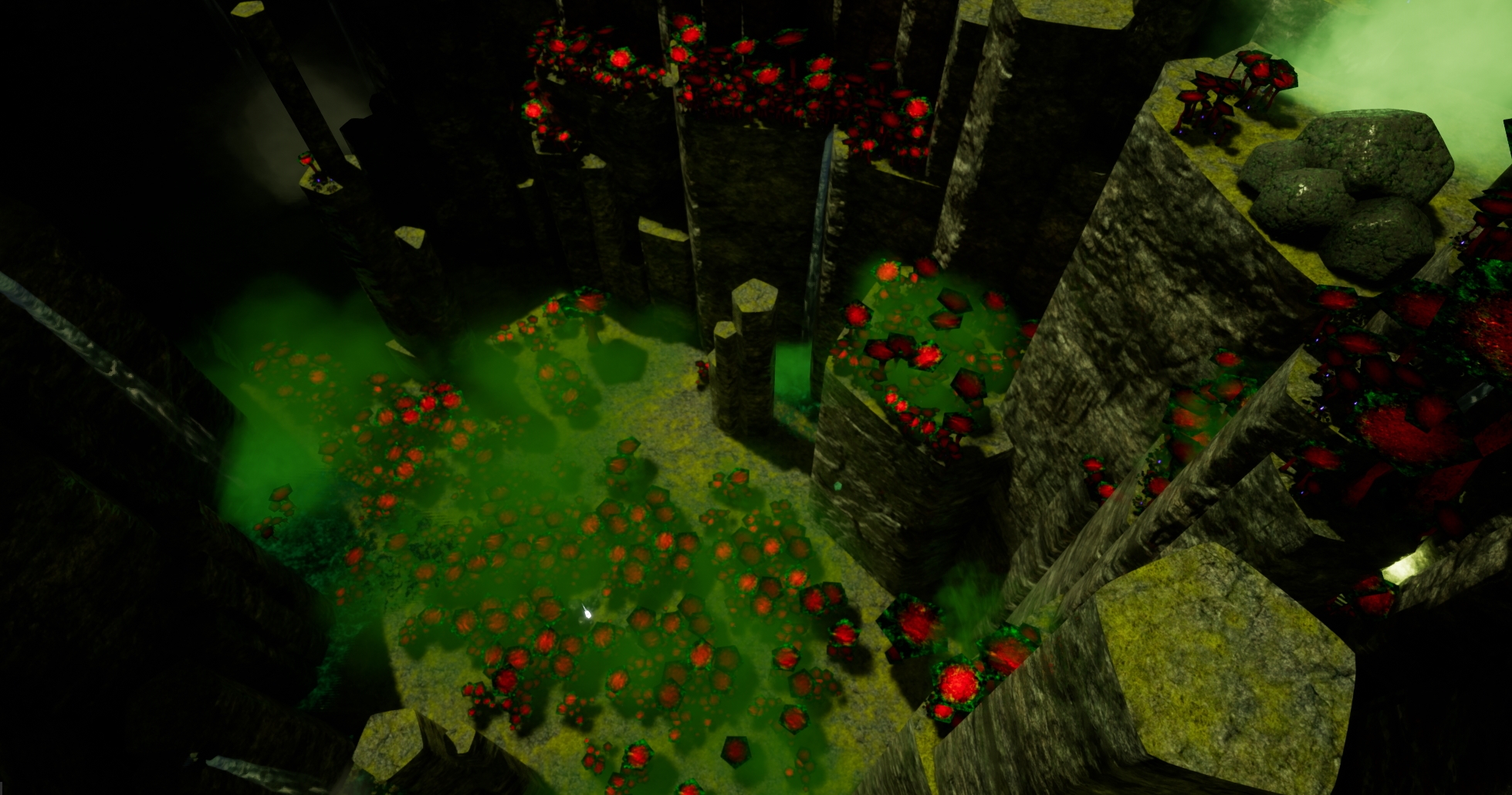 Our powerful flight system will immerse you in the body of an Archon, one of the winged defenders of the Overworlds. Dogfight with demons in the open air, glide across vast distances, fly to great heights, and discover the unexpected.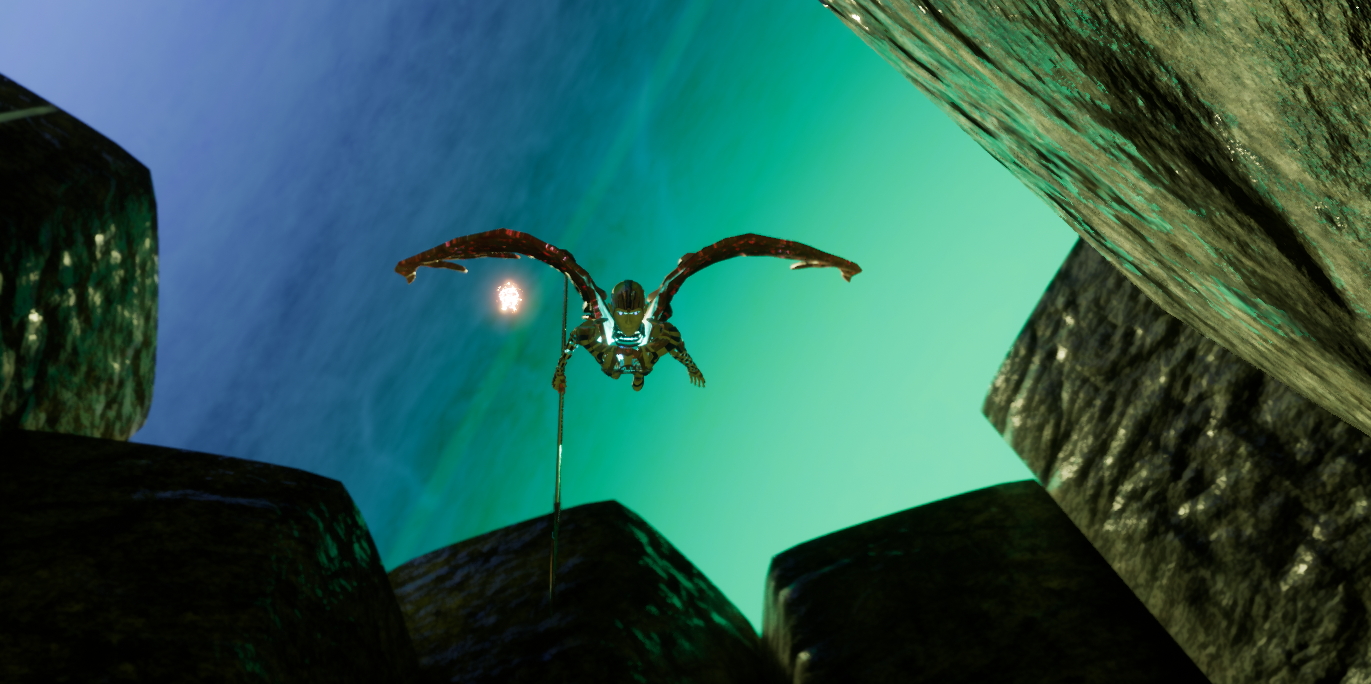 Choose from three playable characters, each of which has their own unique personality and voice. Gain power and skill as you travel the Drifting Realms, and use that power to shape your Archon.
Wander's robust progression system will let you decide your own style of play, both in and out of combat. Your actions speak for you: feed the birds and they befriend you, slaughter them, and they flee from you.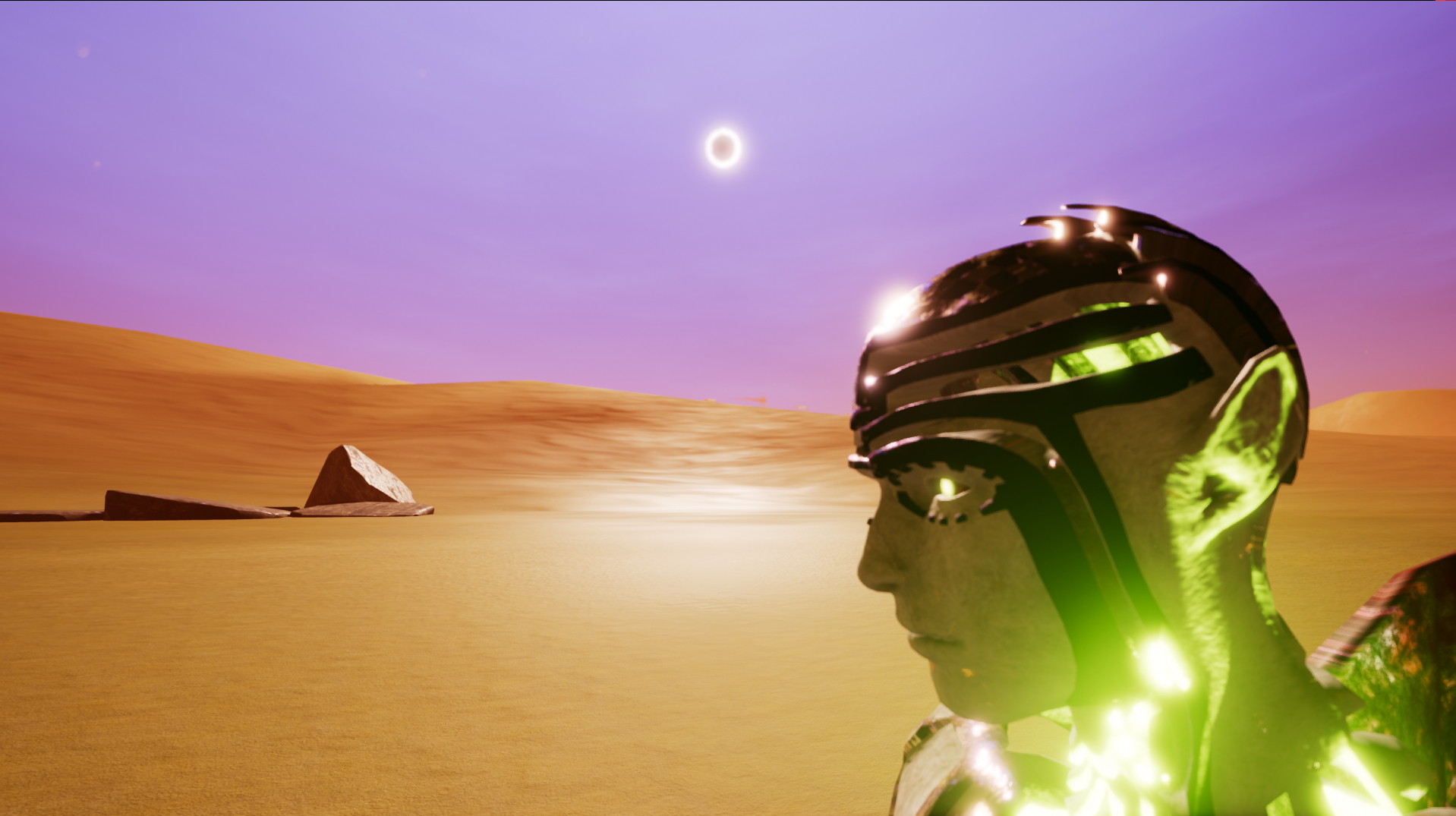 Around every corner is something to uncover: magical powers, weapons, potions, and even secret doors. The Drifting Realms are alive- full of things to do, stories to experience, puzzles to solve, enemies to face, and creatures to meet.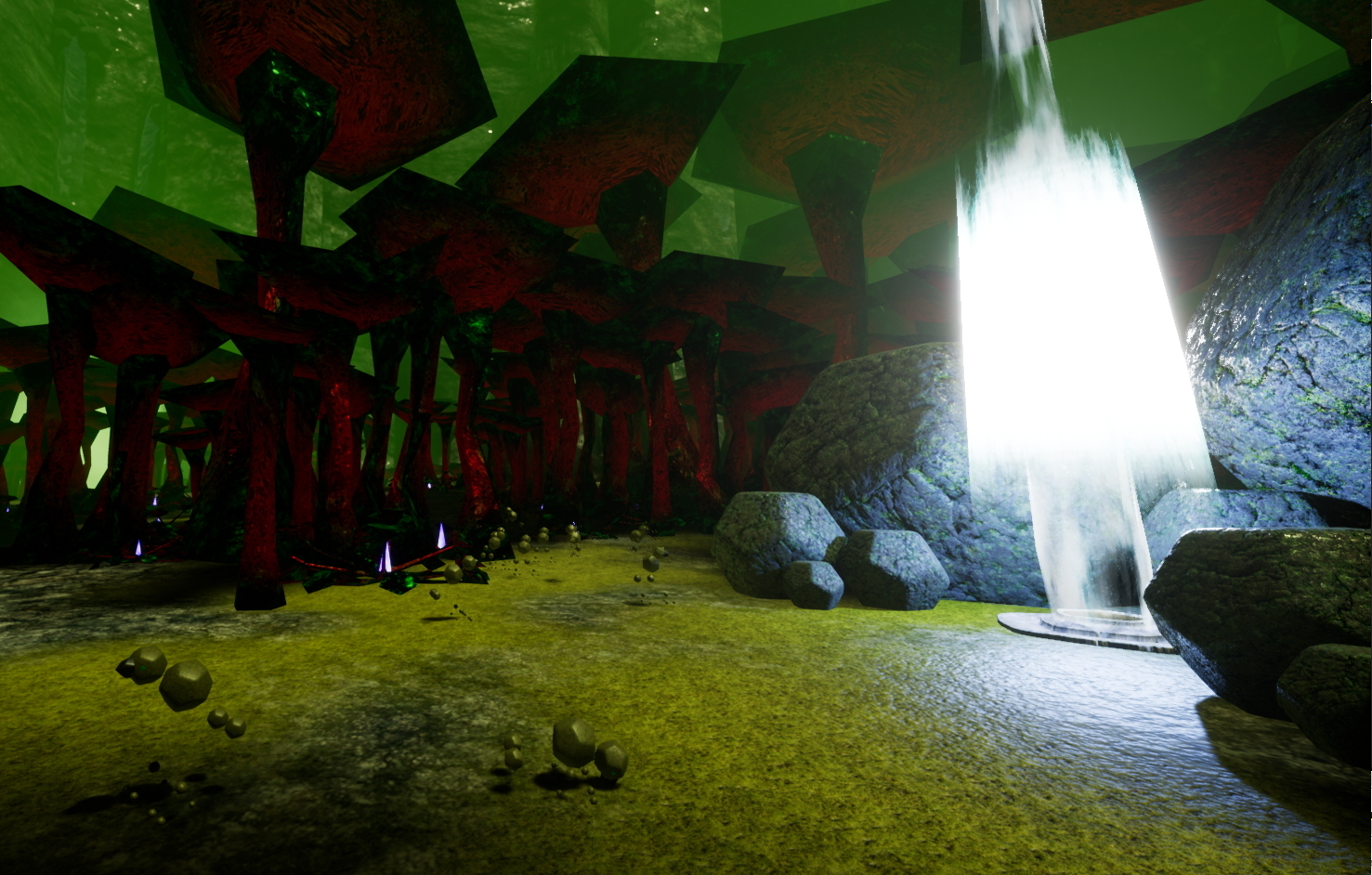 Each realm has a rich narrative presented in dynamic societies, living ecosystems, and artifacts left behind by ancient cultures. The stories and characters arise from the universes themselves, creating new interactions and innumerable outcomes each time you play.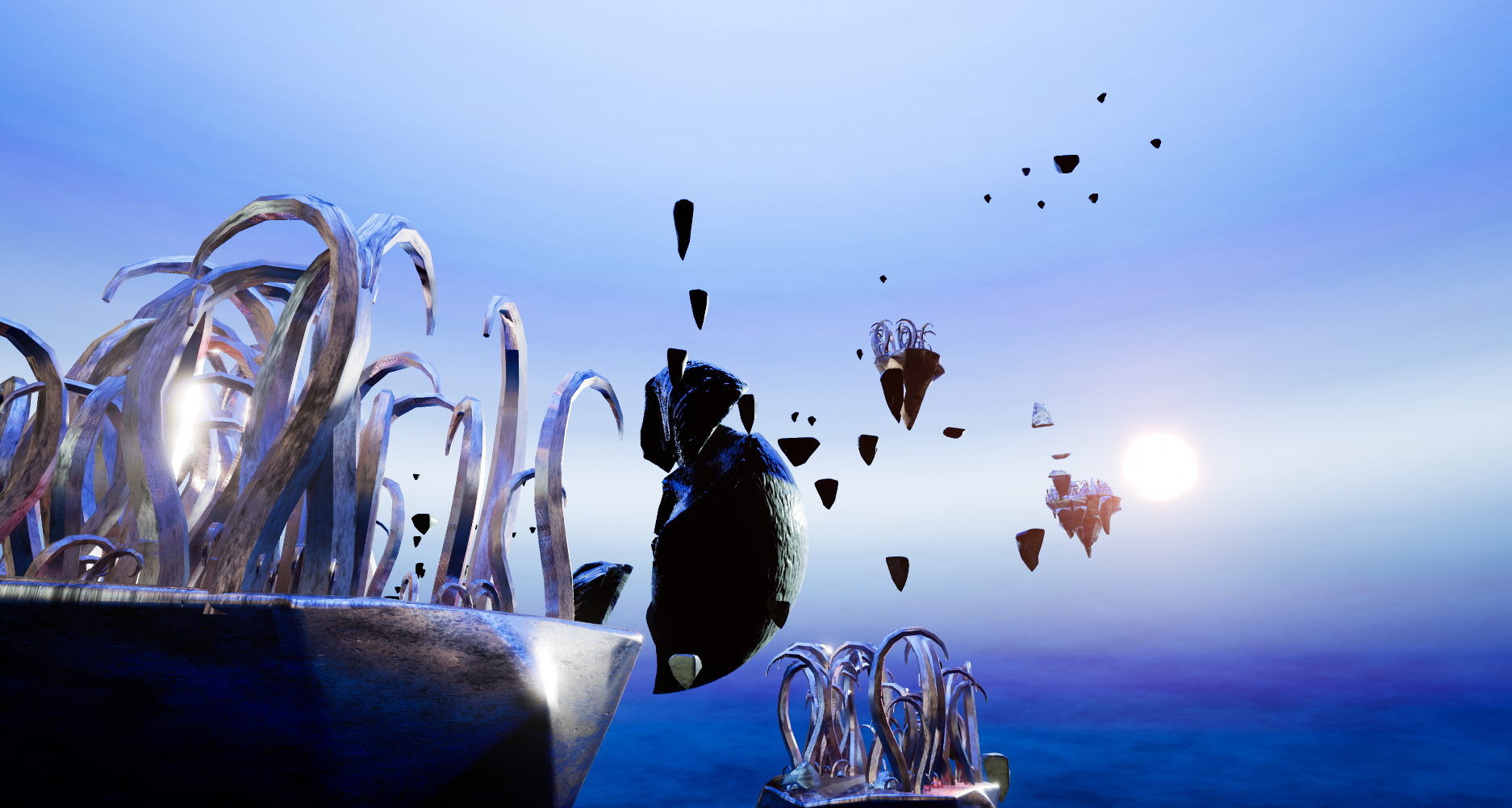 Wander is a concept that we have been wanting to bring to life for a long time! We are building what we believe is one of the most epic macrocosms in existence.
— Fulfill your need to roam unhindered and choose your own path
— Discover stories and hidden challenges
— Impact character's lives, emotions and memories
— Empower yourself with items and powers from every world
Come along with us, and help create a universe you'll never want to leave!